Andrew Barchuk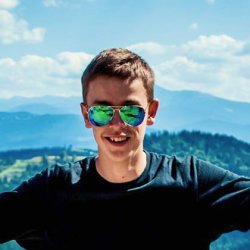 UX/UI designer & Front-end developer
Design and create websites, mobile apps and branding.
Estimate project
More than 90 customers trusted me already.
Well, the development was fast and communication quite effective. Definitely will recommend you if somebody ask me where to make a website.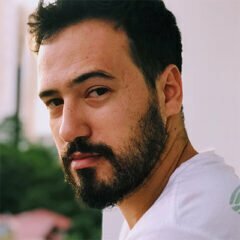 Espen Holm
Combrokers
I recommend Andrew to everyone who's looking for best solutions, modern design and fast feedback. Him main goal is to make unique project that matches clients' needs.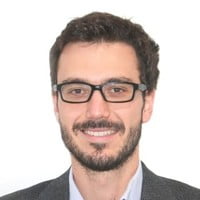 Alvaro Gotiere
Smartport
I've worked with many developers and designers and from the bottom of my heart I can say, that working together with Andrew was the most pleasant. It's all down to the great communication process and mutual understanding.

Mykola Kondratiuk
Howlet
Andrew was great to work with and usually had a very quick response time. He went above and beyond by creating a behind-the-screens click-by-click video for a feature on my blog. I will definitely hire him again the next time I need work done.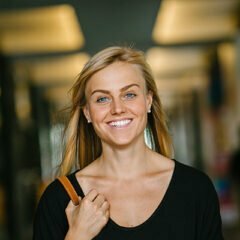 Jenny Pandborn
Makerto
×